Changing the clocks has got us thinking about what a difference one hour makes. We all know we would benefit from an extra hour of sleep, maybe another hour to run errands, or an additional hour in our weekends, but how much of a difference can one hour make in your home? Well, you can be the judge of that, with these 1-hour home improvement DIY ideas from productive Hometalk bloggers!
1. Install a new faucet and sink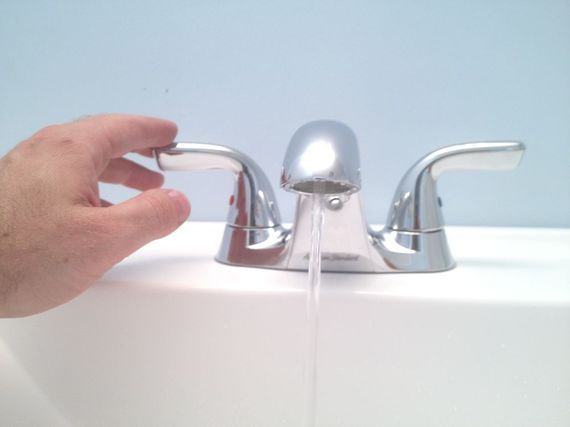 Project via Hometalker Jeff @Home Repair Tutor
Upgrade a tired bathroom by switching out the hardware. Before calling in a costly professional, find out just how quick and easy this home improvement is to DIY — here's how it's done!